Buying an establish business can be good decision or it can be your worst nightmare, there are steps that one should take when buying a business that has already been established.
The first step i would take is to review the last 3 years financial statements of the company, as to have a full view of where the company stands in terms of assets and liabilities and also to see how profitable the company as been operating over that period.
Second step is to review the receivables and payable s of the company, it is very important to know how much the company owe and how much money is owed to the company. With that information you can plan ahead with the collection of outstanding debts and also make special arrangements to pay creditors.
Third step is to interview management, it is very important to interview management staff they are the ones that makes the major decisions in the company. They can outline to you where the company is coming from and where the company is heading, with this information you can plan the way forward.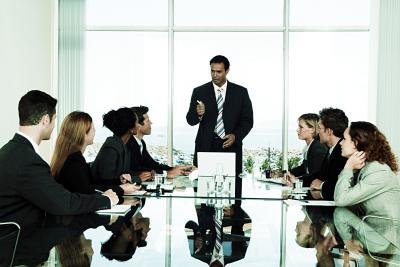 Fourth step is to keep a meeting with regular staff, you need to know what the staff are facing so that you can have a good relationship with the staff. This is very important in order to improve or maintain good work ethics.
Fifth step is to do a field study of the business you need to know the day to day running of the business, you need to create a personal relationship with the customers because they are the life blood of the company. You will find out the weak and strong areas of the company.