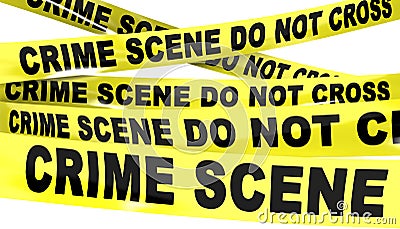 A female taxi driver was gunned down by an unknown assailant posing as a passenger this afternoon.
The dead cab driver has been identified as Nadine Spence of a Dam Road, St James address.
Reports are that Spence, who operated a Toyota Noah motor vehicle between Montego Bay and Spring
Mount in St James, was shot in the head by a man moments after she dropped him off in a section of the Tucker community.
She was rushed to the Cornwall Regional Hospital where she reportedly died while undergoing treatment.